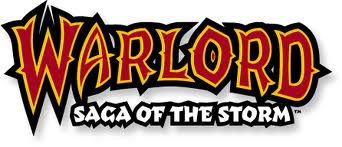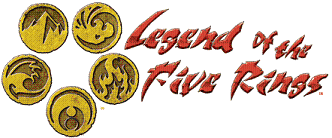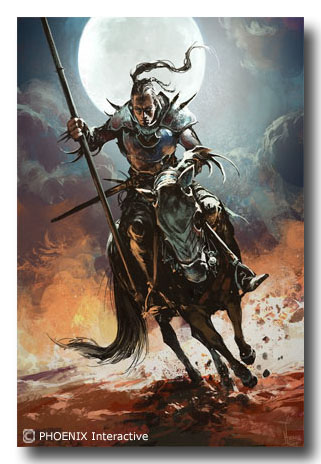 WarlordCCG.Kingeshop.com offers a live real-time inventory of Warlord CCG cards for sale since 2008.

Legend of the Five Rings cards (L5R) since 2012 but only in my Delcampe shop.

I have collect, play and I sell my double of Mtg cards since 1994 thoses ones are as only available on MCM Site.

Warlord Saga of the Storm cards are available through a usual secure shopping cart system.
Website Owner / Webmaster :
Eric Maes - Rue Banterley, 92
1471 Loupoigne (Genappe)
B - Belgium.
Illustration : Kerebrus by Tomasz Jedruszek.
I live in Belgium, I'm born in 1970, I have a girfriend, a baby boy so this gives you some personnal infos with who your buying/trading/selling with.

I collect old Mtg cards, Warlord Saga of the Storm (Warlord CCG), Legend of the Five Rings cards and play thoses three games.
For my feedbacks, you can check :
This website is more use to sell my double cards, old and new ones.
Site is dealy update with live cotations that reflect the real playable reality value of a card.

The Warlord Saga of the Storm complete database is available as public file version for everyone and private version for site customers.

The L5R complete data base is available for everyone (Still in Progress).

My own Mtg card data base is only available through the cart shop system.
If you have any questions don't hesitate to use the contact link system of the site or to contact me contact directly at my webmail adress : warlordccgkingeshop@gmail.com
Thank You.
Text Update of this page : June 2015.