Warlord CCG / L5R Artists Website Links.
Illustration : "Noose" by Jacek Grzeskowiak.
Illustration : "Zara" from Charles Urbach.
WARLORD CCG / L5R : ARTIST WEBSITE LINKS.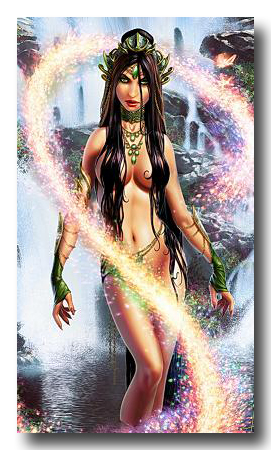 Brad Williams.
beet.
Illustration : "Niobe" by Steve Argyle.
Gabe Pena.
Garry McKee.
Ed Ko.
John Donahue.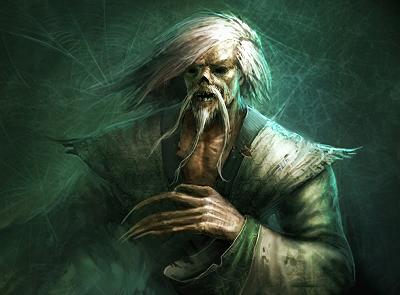 Jonathan Hunt.
Janine Johnston.
John Matson.
L5R, Illustration by Andrew Olson.
Kenneth Waters.
Piotr Nowojewski.
Newton Ewell.
Mirana Reveler.
Kevin Sanborn.
Luis Vazquez.
Steve Snyder.
Thomas Manning.
Tim Gerstmar.
Viwat Vichannuwong.
Note : Thanks to advertise me if you don't find a Warlord CCG / L5R artist or if you have found a dead link.
Other Links from friendly Warlord CCG / L5R weblink site can be found at this page site
Some Warlord CCG Artists Sketches and PC Works.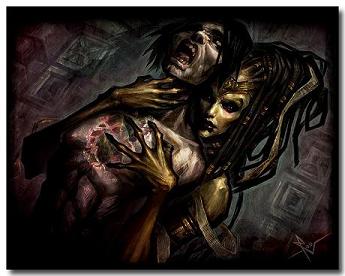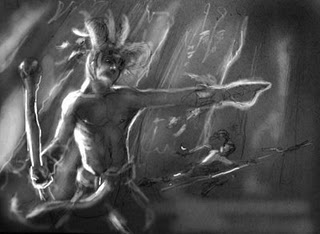 "Shirti" Illustrated by Eric Braddock.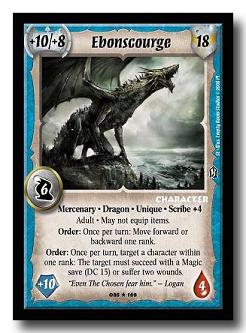 "Kiss the Mummy" Illustrated By Rom.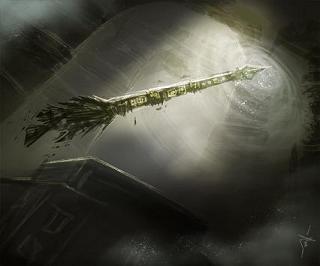 There's also some Artist that works with software. You can see just down the work of Jasper NG (NG Jas) on "Ebonscourge". A Short Testimonial of his work.
"Tempest Arrow" illustrated by Rom.

The final result of his work just down. After it's just (in a certain way) a coloring addition and the definitive Warlord CCG card see a little more above on this page.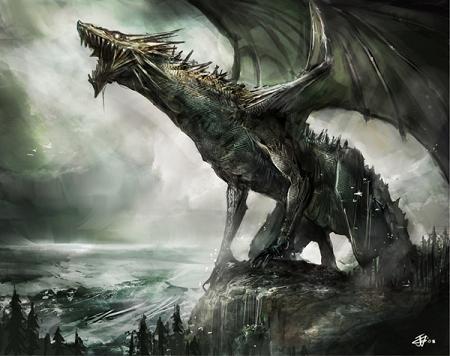 .