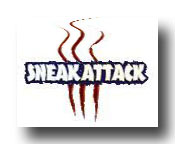 Release date : June 28, 2004. Number of Cards : 158. Date of the cards : 2004. Sold As : Starters (50 cards), Boosters (11 cards), Boosters Box (48 Boosters). AEG product. Sneak Attack was the tenth Warlord CCG Expansion (Just after the Southern Kingdoms Expansion and the release of the second base set The Campaign Edition).
Bugs : Campaign Tournament format.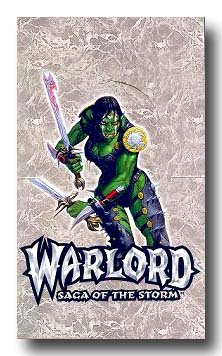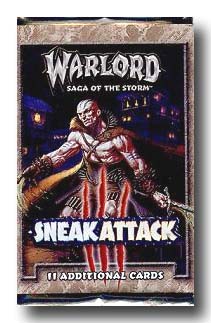 The Sneak Attack expansion introduces a new type of cards that's owns a direct effect on the game, like a Instant Spell finaly. Some characters like for example ''Bohst '' , ''Jevae'' or ''Roar '' (Spend React in the case of the characters), owns this direct effect. Of course, some items and/or actions cards are also present to counter those quick effects. We can notify as actions cards in this case : ''Collapsing Mines '', ''Dire Portents''. So the Sneak Attack expansion brings you some speed in your game due to those fast effects but also in your opponent game too.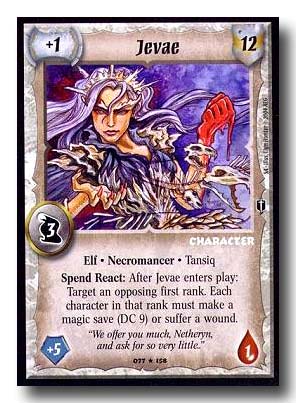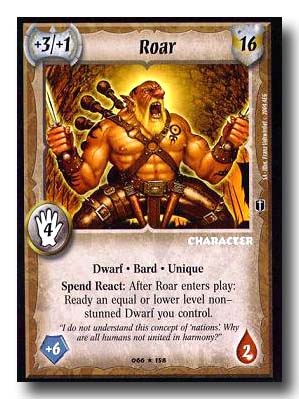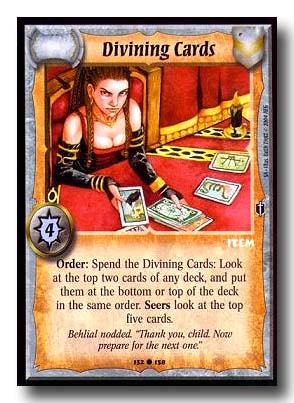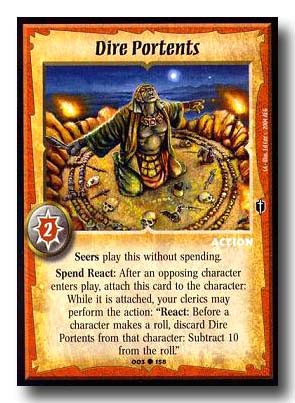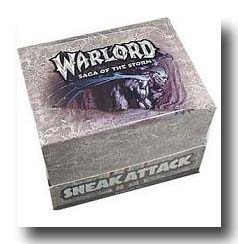 To bring those speedy effect cards to the players, four themes decks (Starters) were as usual available with two warlordsthat are only available in this form (Inquisitor Chyre and Lekar Osu) because they were not re-printed later even with an alternate art pic in other release. Some powerful fixed items cards are also present to put some more flavour for your deck. You can check them in our section