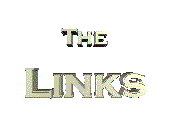 Most Popular Warlord Saga of the Storm (Warlord) CCG Links:


Bindings Illustration by : Jason Engle.
WEB LINKS FOR WARLORD SAGA OF THE STORM (WARLORD CCG):
WarlordCCGKingeshop.com Site Links :
Other Various CCG / Boardgame Links or Medieval Interests :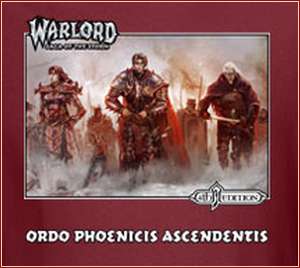 This program is unfortunatly finish.
What's the Ordo Phoenicis Ascendentis ? What can I win to be a Member ?
The Ordo Phoenicis Ascendentis is the Fan Club of the Warlord: Saga of the Storm CCG game. Created for the 4th ed Edition of the game edited by Phoenix Interactive GmbH.
Through the Ordo Phoenicis Ascendentis the fans help the game to continue and help Phoenix to print their future products and make as always the game as it must be. Perhaps the better CCG in existence.
Thanks to advertise us if you have found a dead Link above and thanks to add my website link (http://www.warlordccg.kingeshop.com) to your own website links if you have found your own website address in this page. If you want to add your Warlord CCG website link here, you can contact me.
Thanks for your shopping with us.